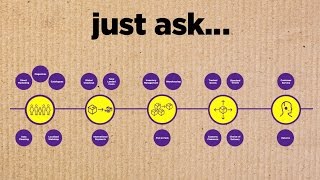 Our eCommerce solutions help you expand your business across borders
With a global presence and expertise in eCommerce markets across the world, Asendia is the perfect partner to help you achieve your international ambitions, giving your customers the outstanding experience they deserve. We make cross-border selling easy for you with our range of integrated solutions and unrivalled experience in global delivery.
Benefits
Asendia is a global provider across continents
Experts in delivering business-to-consumer orders, with an established global presence
An established presence in the key eCommerce markets of Asia, the US, and Europe
A wide range of services that simplify the eCommerce experience
First-rate digital services and shipping solutions supported by our global strategic partners
Cross-border delivery services with tracking options
Ideal for
Retailers who sell internationally
Online sellers and distance sellers wanting to expand abroad
Businesses looking for a simple, consolidatory solution for targeting multiple markets
Companies that want to save time and money, preferring to hand over burdensome processes and supplier management
Online shops who are looking for the easiest way to manage the eCommerce process with global transaction and local fulfilment solutions
Retailers who want a greater global brand presence and to grow their cross-border eCommerce business internationally
How Asendia can help your business deliver
Our eCommerce solutions empower your business, supporting your order management, online store and cross-border delivery.
Frequently asked questions